15-hour professional development bundle for Texas educators that includes:
Introductory BlocksCAD course
Introductory Solidworks Apps for Kids course
Thematic course about Medical Devices using BlocksCAD and AFK
Thematic course about Sustainability using BlocksCAD and AFK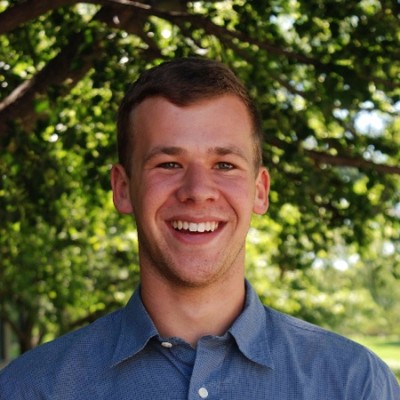 I am a math teacher who specializes in creative instruction to ignite students' love of math, coding, and design. As a curriculum designer for BlocksCAD and graduate student in learning design at Harvard, I write projects that teach key 3D design and math skills in fun and accessible ways.

Bundle Contents
Showcase courses and coaching in your Bundle.